---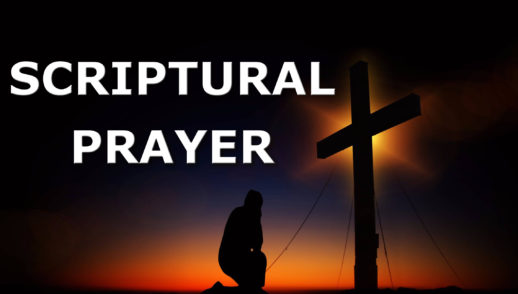 Help us Welcome Guest speaker Rick Gordon as he speaks on Scriptural Prayer. Song at end of the service courtesy of CeCe Winans "Believe For It".  Listen to it on YouTube Here.
---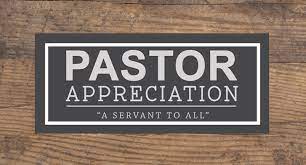 Pastor Appreciation Day!  Today we honor our Pastor;  Rick Gordon preaches on Ephesians.
---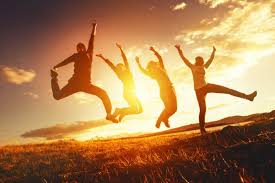 Guest Speaker Rick Gordon 1 Peter 5:7 NKJV Matthew 6:24 NKJV Philippians 4:4 NKJV
---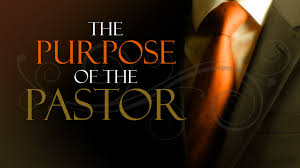 Today is Pastor Appreciation Day! We have a great message "The purpose of a Pastor" from Rick Gordon. Ephesians 5:11 NKJV   And have no fellowship with the unfruitful works of darkness, but rather expose them....
---
---