---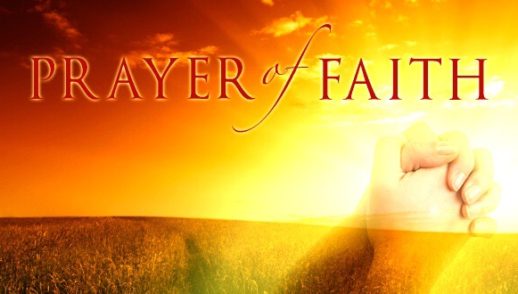 THE PRAYER OF FAITH IS BOLD AND PRAYED FROM A SURE FOUNDATION OF TRUST/BELIEF THAT HE WILL DO IT. Hebrews 11:6-NLT 6 And it is impossible to please God without faith. Anyone who wants to...
---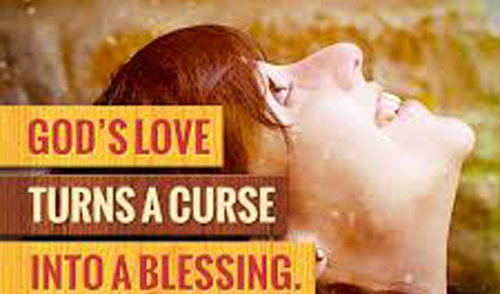 ROMANS 8:26-27-NKJV 26 Likewise the Spirit also helps in our weaknesses. For we do not know what we should pray for as we ought, but the Spirit Himself makes intercession for us with groanings which...
---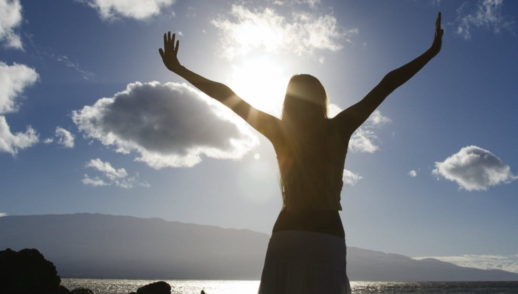 Psalm 100:1-5-KJV 1  A Psalm of praise.Make a joyful noise unto the LORD, all ye lands. 2  Serve the LORD with gladness: come before his presence with singing. 3  Know ye that the LORD he...
---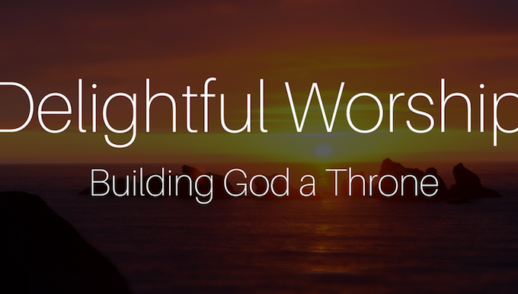 Psalm 22:3-KJV But you are holy, O You who inhabits the praises of Israel. CJB– …Nevertheless, you are holy, enthroned on the praises of Isra'el. Passion Bible– …3 Yet, I know that you are most holy; it's...
---