---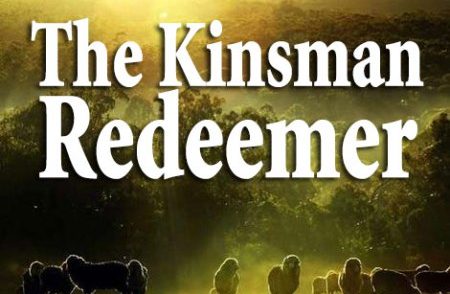 Ephesians 1:7 (NIV) 7 In him we have redemption through his blood, the forgiveness of sins, in accordance with the riches of God's grace forgiveness  – aphesis,means "to send away" or "to set free (from bondage)." ...
---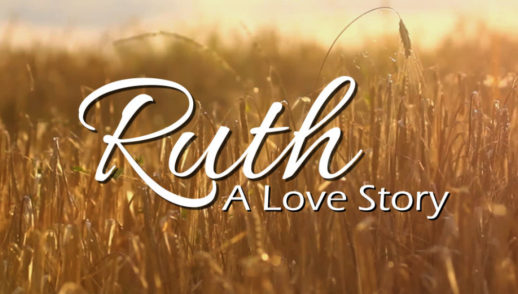 1 Corinthians 13:1-2 (NIV) 1 If I speak in the tongues of men and of angels, but have not love, I am only a resounding gong or a clanging cymbal. 2 If I have the gift...
---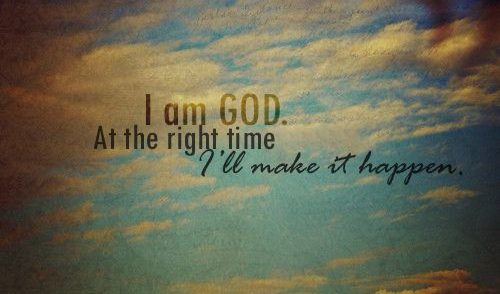 Proverbs 16:9 (NIV) 9 In his heart a man plans his course, but the LORD determines his steps. Passion– 9 Within your heart you can make plans for your future, but the Lord chooses the steps...
---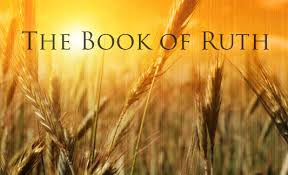 THE CONNECTION – (God's Faithfulness To Us) Lamentations 3:22-23 (NIV) 22 Because of the Lord's great love we are not consumed, for his compassions never fail. 23 They are new every morning; great is your faithfulness. We...
---