---
Being Mentally Strong and Prepared For Anything
Listen on Mixlr.com
A RIGHT MENTAL ATTITUDE IS CREATED BY FAITH/TRUST IN GOD'S WORD.
1Peter 1:13-NKJV
Wherefore gird up the loins of your mind, be sober, and hope to the end for the grace that is to be brought unto you at the revelation of Jesus Christ;…
Passion – So then, prepare your hearts and minds for action!  Stay alert and fix your hope firmly on the marvelous grace that is coming to you.
BBE (Bible Basic English) – So make your minds ready, and keep on the watch,
CJB – Therefore, get your minds ready for work, keep yourselves under control,
ESV – Therefore, preparing your minds for action, and being sober-minded,…
NLT –  So think clearly and exercise self-control….
Willpower:  the faculty by which a person decides on and initiates action: Example: (a battle of wills between children and their parents); control deliberately exerted to do something or to restrain one's own impulses; a deliberate or fixed desire or intention.
Download our outline for more…
Recent Sermons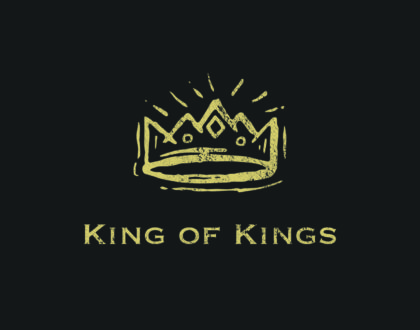 June 26, 2022
June 19, 2022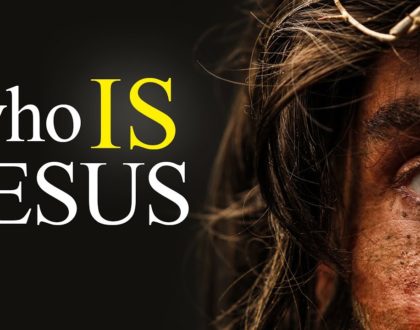 June 05, 2022