---
Building A Throne for God with Praise.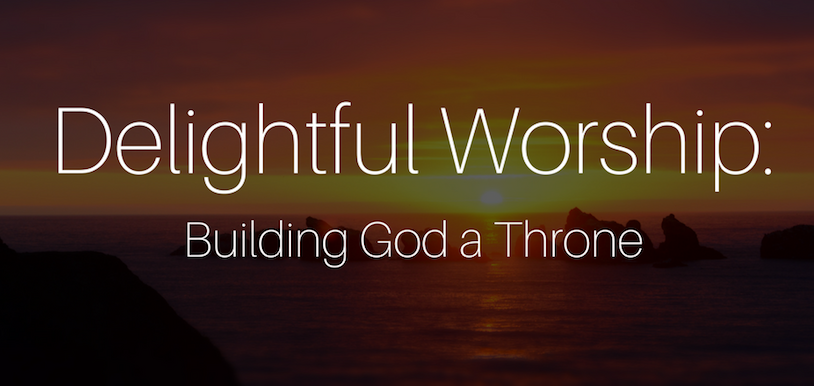 Listen on Mixlr.com
Psalm 22:3-KJV
But you are holy, O You who inhabits the praises of Israel.
CJB– …Nevertheless, you are holy, enthroned on the praises of Isra'el.
Passion Bible– …3 Yet, I know that you are most holy; it's indisputable. You are God-Enthroned, surrounded with songs, living among the shouts of praise of  your princely people.
Hebrew– praiseis hālal –means "praise ye Yah." " praise you God" or "praise be to God." "to shine,"  …"to praise, celebrate, commend, or even boast about God."
Download our outline for more…
Recent Sermons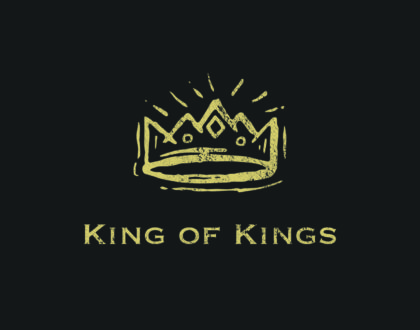 June 26, 2022
June 19, 2022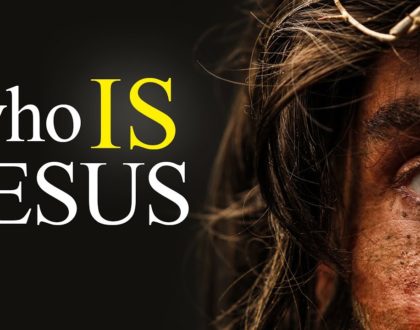 June 05, 2022