---
God Makes It Happen – Part 2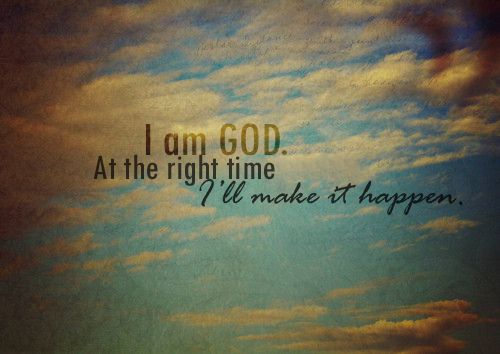 Proverbs 16:9 (NIV)
9 In his heart a man plans his course, but the LORD determines his steps.
Passion– 9 Within your heart you can make plans for your future, but the Lord chooses the steps you take to get there. 
Providential – involving divine foresight or intervention; opportune, favorable,
Heaven-sent, well timed, seasonable…
Providence– God providing protective or spiritual care; timely preparation for future events…to see and know in advance.
Download our outline for more…
Recent Sermons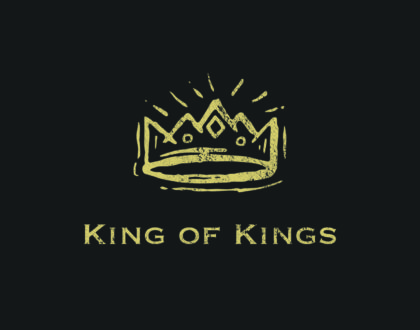 June 26, 2022
June 19, 2022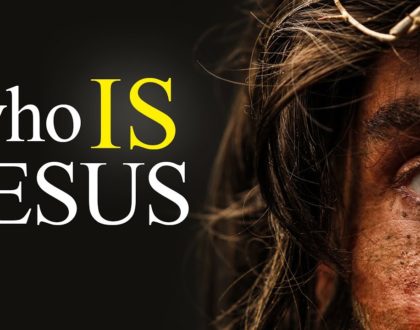 June 05, 2022