---
God Says You Are A Winner In Him
Listen on Mixlr.com
1Timothy 6:12-AMP
Fight the good fight of the faith; lay hold of the eternal life to which you were summoned and [for which] you confessed the good confession [of faith] before many witnesses.
1. GOD DOES NOT WANT US TO THINK, ACT, AND LIVE DEFEATED LIVE'S.
2Corinthians 4:8-9-AMP
8 We are hedged in (pressed) on every side [troubled and oppressed in every way], but not cramped or crushed; we suffer embarrassments and are perplexed and unable to find a way out, but not driven to despair; 9 We are pursued (persecuted and hard driven), but not deserted [to stand alone]; we are struck down to the ground, but never struck out and destroyed;
Download our outline for more…
Video/Song "You Say" during the beginning of service courtesy of Lauren Daigle.  Click Here to watch on YouTube.
Recent Sermons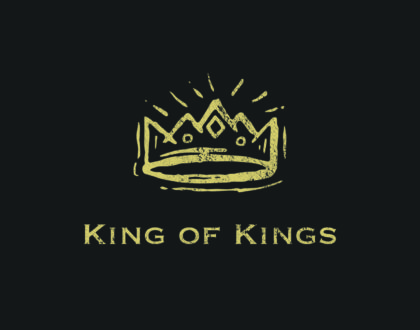 June 26, 2022
June 19, 2022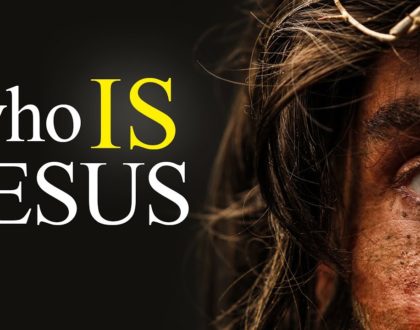 June 05, 2022