---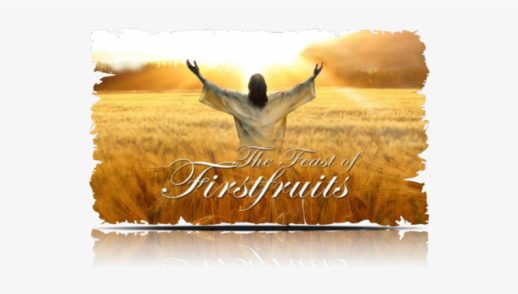 Leviticus 23:9-14-AMP 9 And the Lord said to Moses, 10 Tell the Israelites, When you have come into the land I give you and reap its harvest, you shall bring the sheaf of the firstfruits of your harvest to the...
---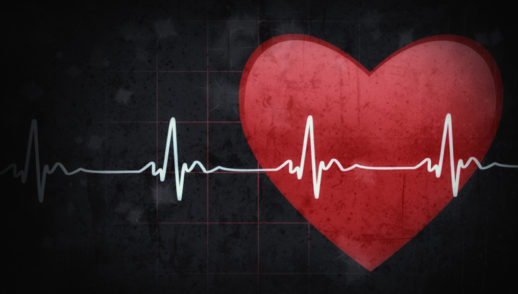 1 Corinthians 13:4-5-KJV  Charity vaunteth not itself, is not puffed up, Doth not behave itself unseemly… Love… " Charity…vaunteth not itself…" This word comes from the Greek word perpereuomai, per-per-yoo'-om-ahee– which means – a lot...
---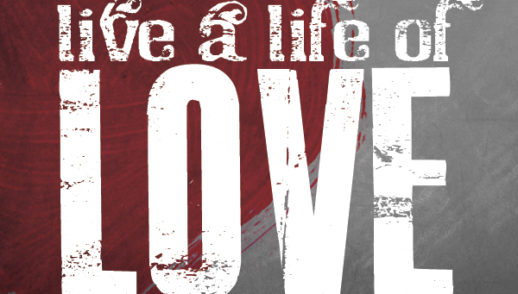 1Corinthians 13:4-KJV Charity suffereth long, andis kind; charity envieth not… Agape is a love that isn't based on responsebut on a decisionto keep on loving, regardless of a recipient's response or lack of response. Download...
---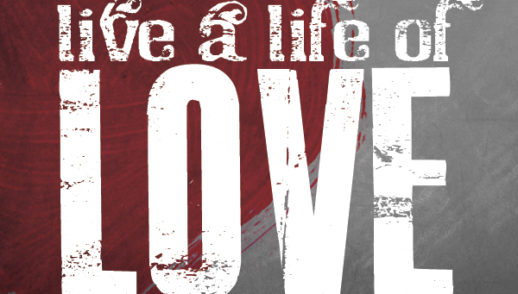 1Corinthians 13:7 …bears all things, believes all things, hopes all things, endures all things. Passion– 7  Love is a safe place of shelter, for it never stops believing the best for others. Love never takes failure...
---