---
God Wants to Use Me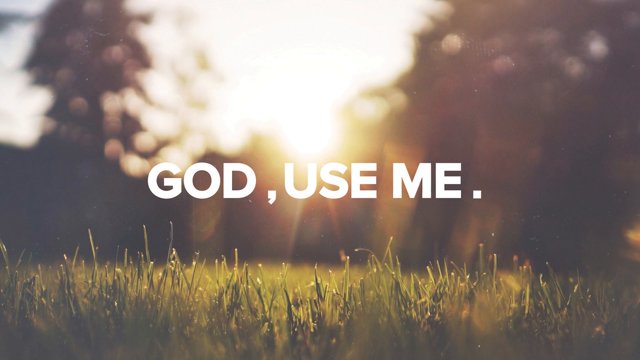 Listen on Mixlr.com
Matthew 28:19-NLT
Therefore, go and make disciples of all the nations, baptizing them in the name of the Father and the Son and the Holy Spirit. 20  Teach these new disciples to obey all the commands I have given you….
GOD TAKES THE UNQUALIFIED AND HE QUALIFIES THEM FOR HIS SERVICE.
2Corinthians 3:5-AMP.
..  Not that we are fit (qualified and sufficient in ability) of ourselves to form personal judgments or to claim or count anything as coming from us, but our power and ability and sufficiency are from God.
1Samuel 16:7-AMP
…  But the Lord said to Samuel, Look not on his appearance or at the height of his stature, for I have rejected him. For the Lord sees not as man sees; for man looks on the outward appearance, but the Lord looks on the heart.
Download our outline for more…
Recent Sermons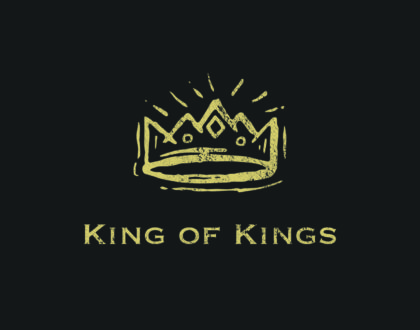 June 26, 2022
June 19, 2022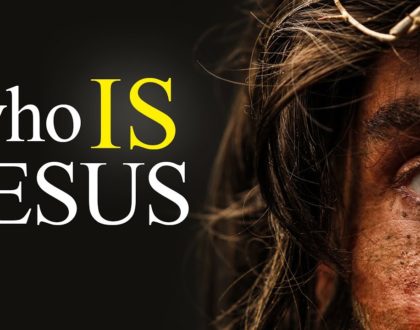 June 05, 2022