---
Releasing the Prayer of Faith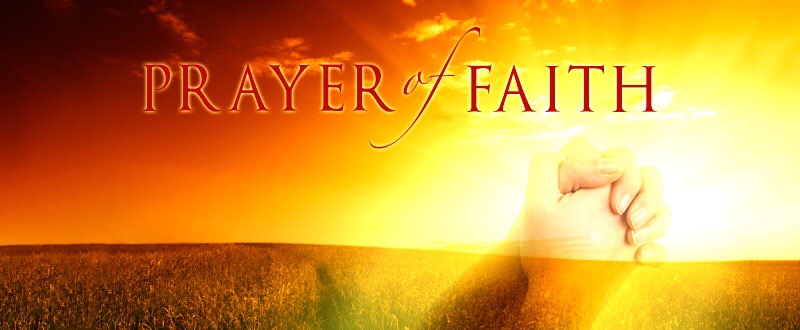 Listen on Mixlr.com
THE PRAYER OF FAITH IS BOLD AND PRAYED FROM A SURE FOUNDATION OF TRUST/BELIEF THAT HE WILL DO IT.
Hebrews 11:6-NLT
6 And it is impossible to please God without faith. Anyone who wants to come to Him must believe that God exists and that He rewards those who sincerely seek Him.
James 5:15-KJV
15          And the prayer of faith will save the sick, and the Lord will raise him up. And if he has committed sins, he will be forgiven.
CJB-     The prayer offered with trust will heal the one who
is ill — the Lord will restore his health; and if he has committed
sins, he will be forgiven.
Matthew 21:22-KJV
21          And whatever things you ask in prayer, believing, you will receive.
Download our outline for more…
Recent Sermons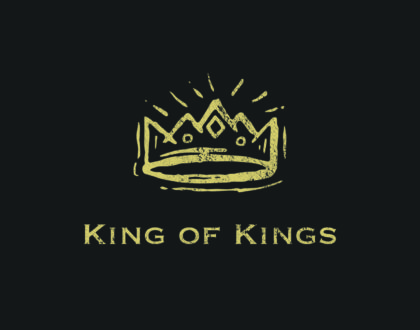 June 26, 2022
June 19, 2022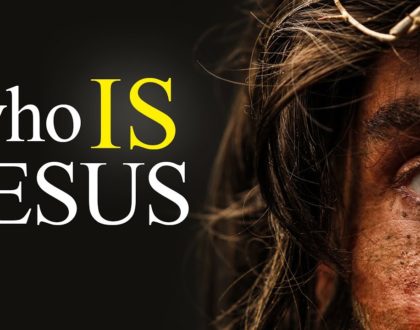 June 05, 2022