---
Stop Wrestling & Start Resting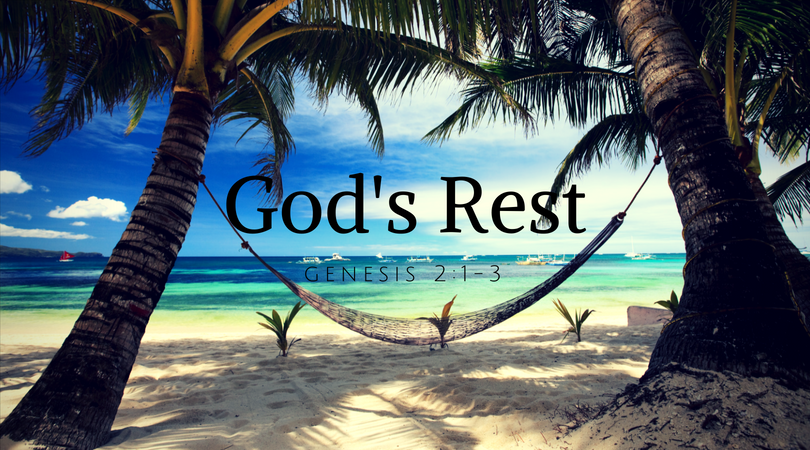 Listen on Mixlr.com
Hebrews 4:9-10-KJV
There remaineth therefore a rest to the people of God. For he that is entered into his rest, he also hath ceased from his own works, as God did from his.
Passion – 9 So we conclude that there is still a full and complete "rest" waiting for believers to experience.  10 As we enter into God's faith-rest life we cease from our own works, just as God celebrates his finished works and rests in them.
"rest" – sabbatismos, (sab-bat-is-mos') – refers to the Sabbath day.
Genesis 2:2-3-KJV
"And on the seventh day God ended his work which he had made; and he rested on the seventh day from all his work which he had made. And God blessed the seventh day and sanctified it: because that in it he had rested from all his work which God created and made."
Download our outline for more…
Recent Sermons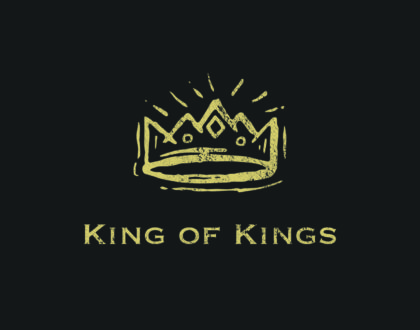 June 26, 2022
June 19, 2022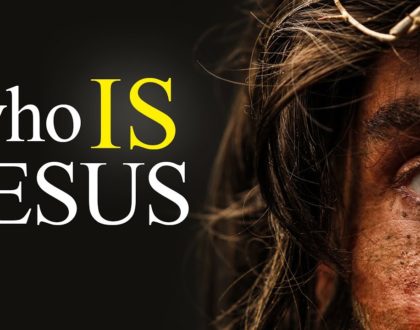 June 05, 2022