---
The Purpose of a Pastor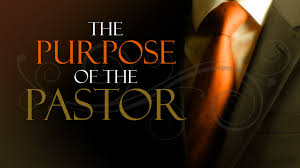 Listen on Mixlr.com
Today is Pastor Appreciation Day!
We have a great message "The purpose of a Pastor" from Rick Gordon.
Ephesians 5:11 NKJV   And have no fellowship with the unfruitful works of darkness, but rather expose them.
1 Timothy 3:1 NKJV    This is a faithful saying: If a man desires the position of a [a]bishop, he desires a good work.
Recent Sermons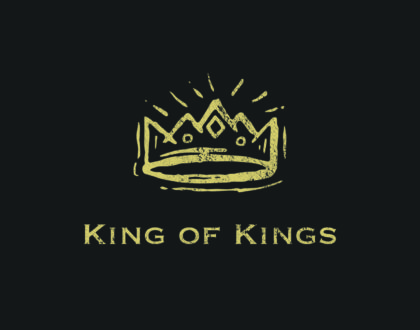 June 26, 2022
June 19, 2022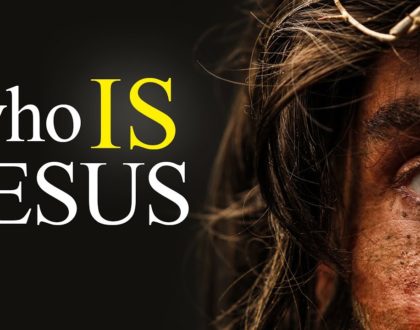 June 05, 2022