---
The Resurrection of Jesus our Firstfruits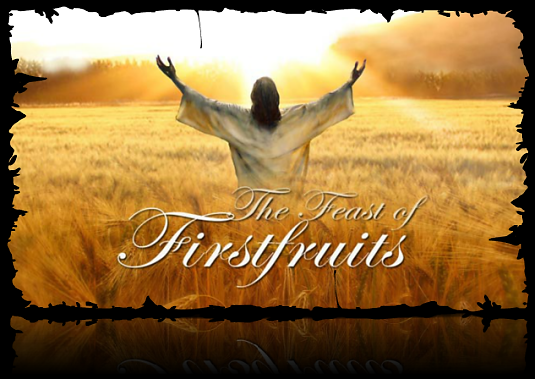 Listen on Mixlr.com
FIRSTFRUITS SETS APART THE WHOLE HARVEST.
 Leviticus 23:9-10-AMP
9    And the Lord said to Moses, 10  Tell the Israelites, When you have come into the land I give you and reap its harvest, you shall bring the sheaf of the firstfruits of your harvest to the priest.
Firstfruits – means… "a promise to come"  (Jesus The Christ & The Holy Spirit) …it speaks of resurrection.
Leviticus 23:11-12-AMP
11  And he shall wave the sheaf before the Lord, that you may be accepted; on the next day after the Sabbath the priest shall wave it [before the Lord]. 12  You shall offer on the day when you wave the sheaf a male lamb a year old without blemish for a burnt offering to the Lord.
Download our outline for more…
Recent Sermons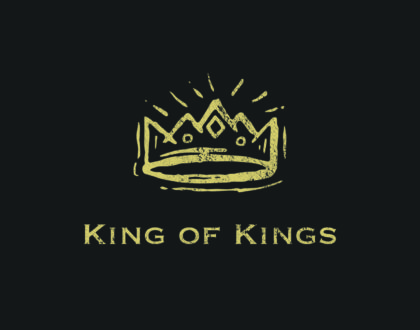 June 26, 2022
June 19, 2022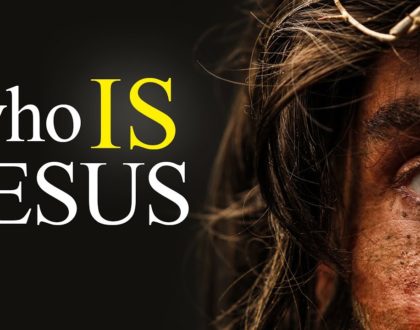 June 05, 2022