---
The Supernatural Unity Of God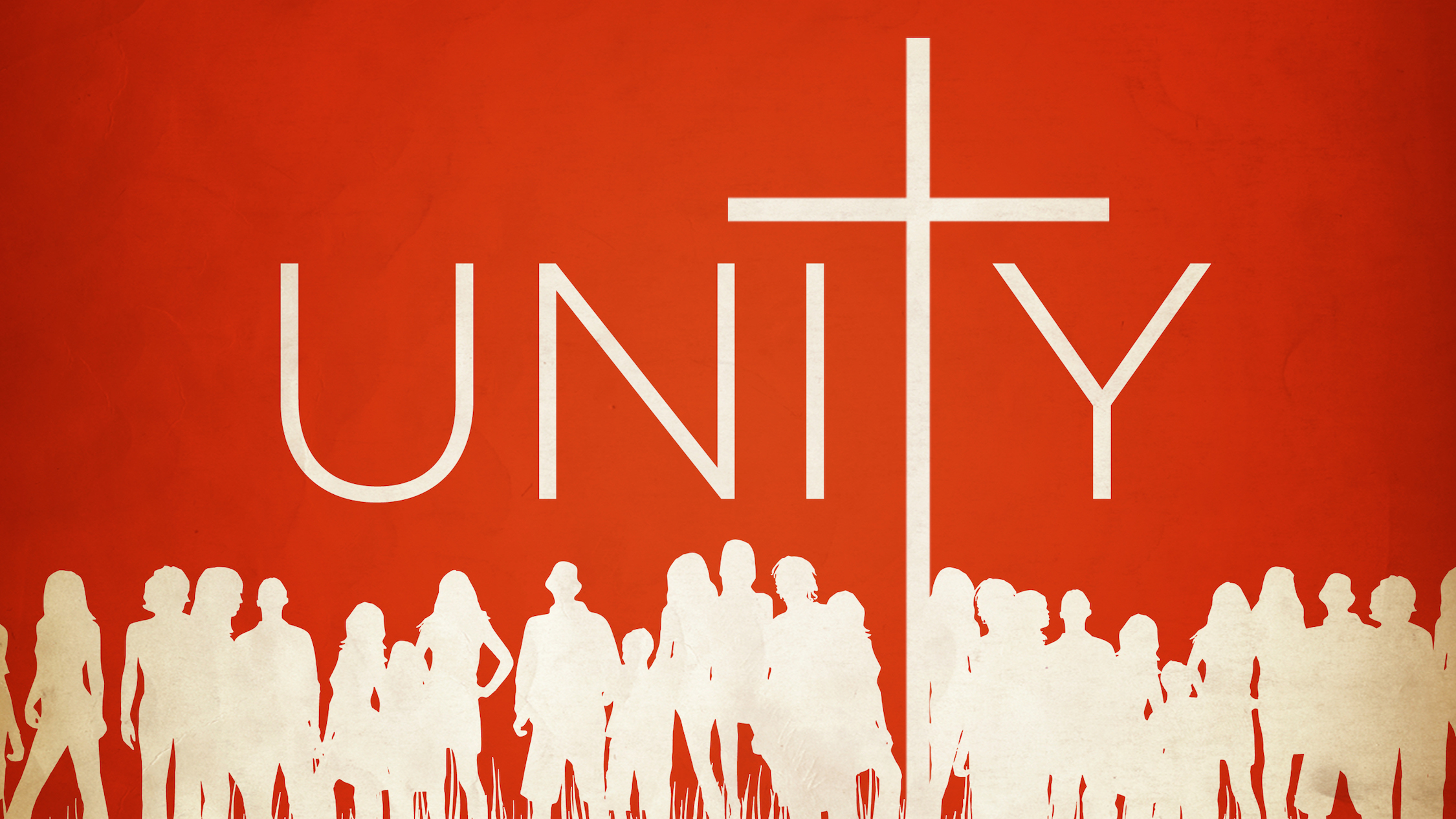 Listen on Mixlr.com
John 17:20–23-Passion
Joh 17:20 "And I ask not only for these disciples, but also for all those who will one day believe in me through their message.
Joh 17:21 I pray for them all to be joined together as one even as you and I, Father, are joined together as one. I pray for them to become one with us so that the world will recognize that you sent me.
Joh 17:22 For the very glory you have given to me I have given them so that they will be joined together as one and experience the same unity that we enjoy.
Joh 17:23 You live fully in me and now I live fully in them so that they will experience perfect unity, and the world will be convinced that you have sent me, for they will see that you love each one of them with the same passionate love that you have for me.
His prayer was that we would become "perfectly one."
Recent Sermons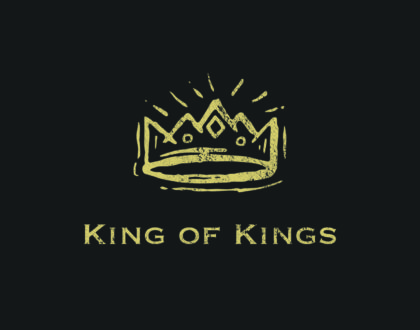 June 26, 2022
June 19, 2022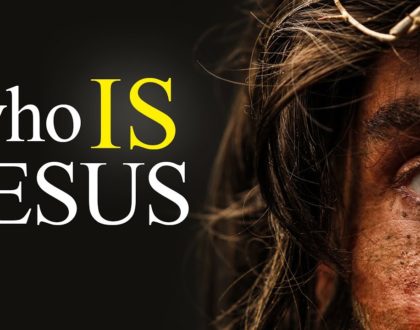 June 05, 2022